Attached below please find the selection results for 2014 National Bocce (Lawn Bowls) Elite Competition.
5 Selectors casted their vote in this selection, namely, Camilla Leung, Eric Yim, Patrick Fong, Danny Ho and Rita Shek.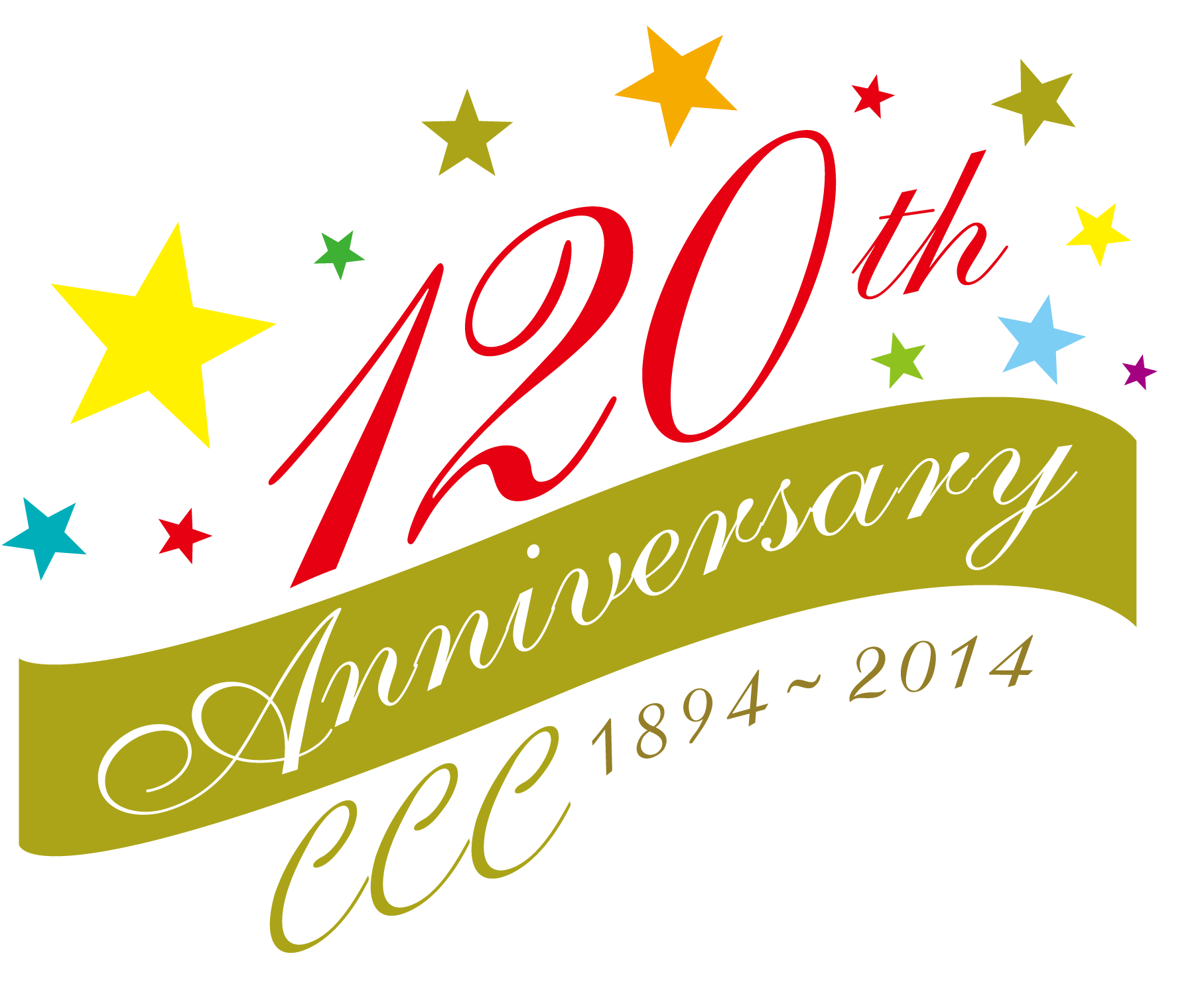 The tournament will be hold in Hong Kong from 8th to 16th November, 2014.
HKLBA is inviting affiliated clubs, club members and current sponsors to sponsor the permanent trophies of the National Indoor Pairs Competitions introduced this season. Two silver-plated plates will be procured, one for the Men's competition and one for the Women's.