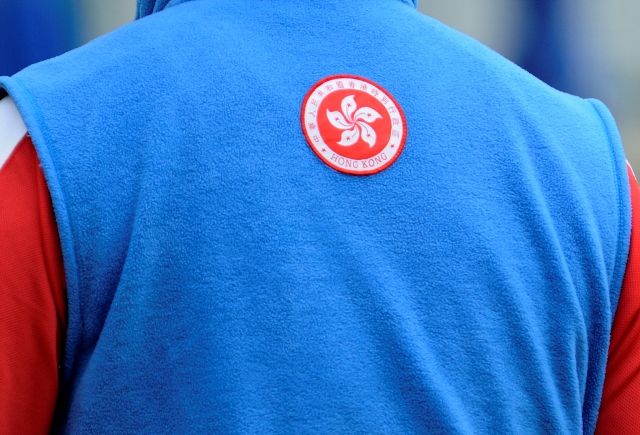 Since the inception of the Hong Kong Lawn Bowls Association in 1961, local bowlers have consistently produced good results on the international stage and Hong Kong has long been regard as one of the sport's leading nations alongside Australia, New Zealand, Scotland, England and Malaysia.
Hong Kong Lawn Bowls Association has the responsibility to field the most competitive international teams possible for major competitions.  Changes have been implemented to the Selection Panel to clarify selection criteria and allow more flexibility in the selection of players to international teams. The basis of the selection process is the forming of the Hong Kong Squad which consists of the top 15 men and 15 women on the current Bowler of the Year ranking table, also taking into account their performance for the past 3 years, to provide an elite pool of bowlers from which the Selection Panel may select appropriately experienced bowlers.
Currently the Selection Panel consists of the President and the Vice-President (International) of the Hong Kong Lawn Bowls Association and five men and five women members from Division 1 clubs.  They are responsible for the selection of the right players from the Hong Kong Squad to represent Hong Kong China and HKLBA in international events.